Tetamu yang datang ke rumah aku raya kali ni,tak diundang pun.Tapi kiteorang redha aje,terima dengan hati yang terbuka,walaupun rasa was-was sikit. Sebenarnye,dieorang ni dah lepak kat umah aku masa bulan ramadhan lagik. Rasanye satu mersing pun dieorang ada, mungkin suke lepak kat lampu-lampu rumah aku kot.ceh ceh saje je nak buat rasa curiga apa smua kan tetamu ni.Kalau datang sorang takpe,ramai plak tuh.smua tempat nak jadikan port lepak. ish ishh,kat dinding,kat bumbung,kat kereta,kat pokok,tuh blom tengok kat lantai lagik.smua buat2 tedo keras je kat bawah. tapi takpe,meriah rumah,macam taman rerama plak ehe.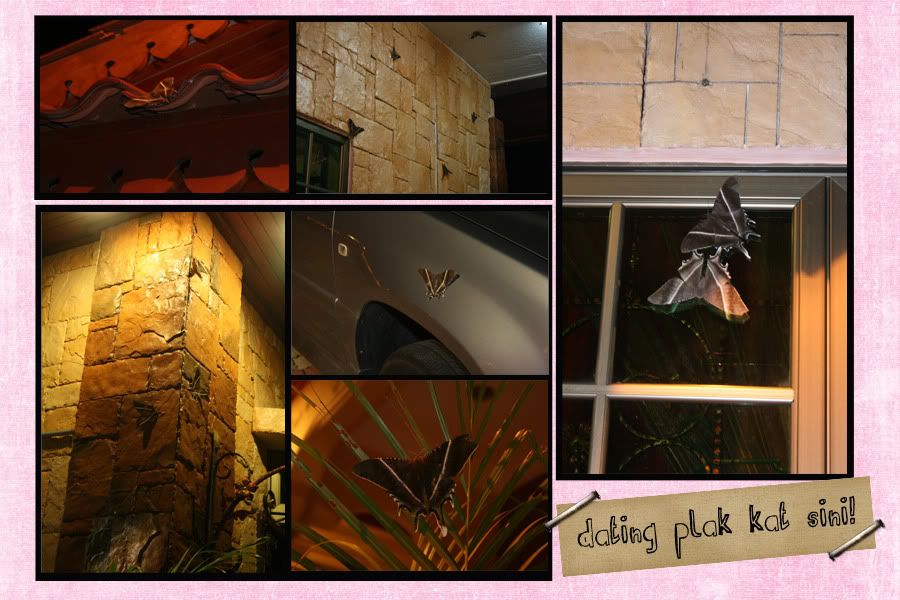 Bukan mereka je,pagi raya plak.Lepas sembahyang raya & bersalaman-salaman.Tetibe dengar pulak suara dieorang ni kat tepi gate. Panggel geng aa tuh nak raya. Ada la dalam 5-6 ekor,banyak okeh.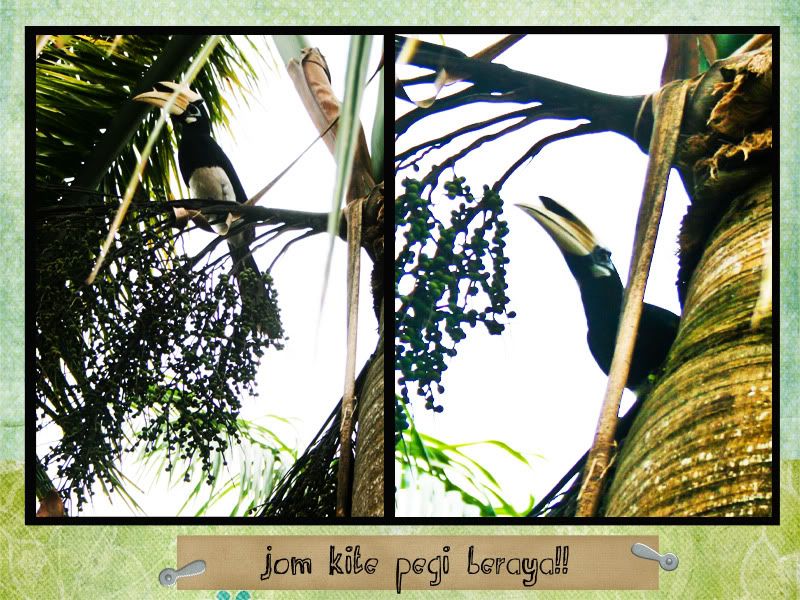 Haha nak jumpa dieorang,datanglah beraya rumah aku k!
p/s:Eh eh tengok rerama tetibe teringat kat lagu butterfly by miley.ahaha



Caterpillar in the tree, how you wonder who you'll be
can't go far but you can always dream
Wish you may and wish you might
don't you worry hold on tight.